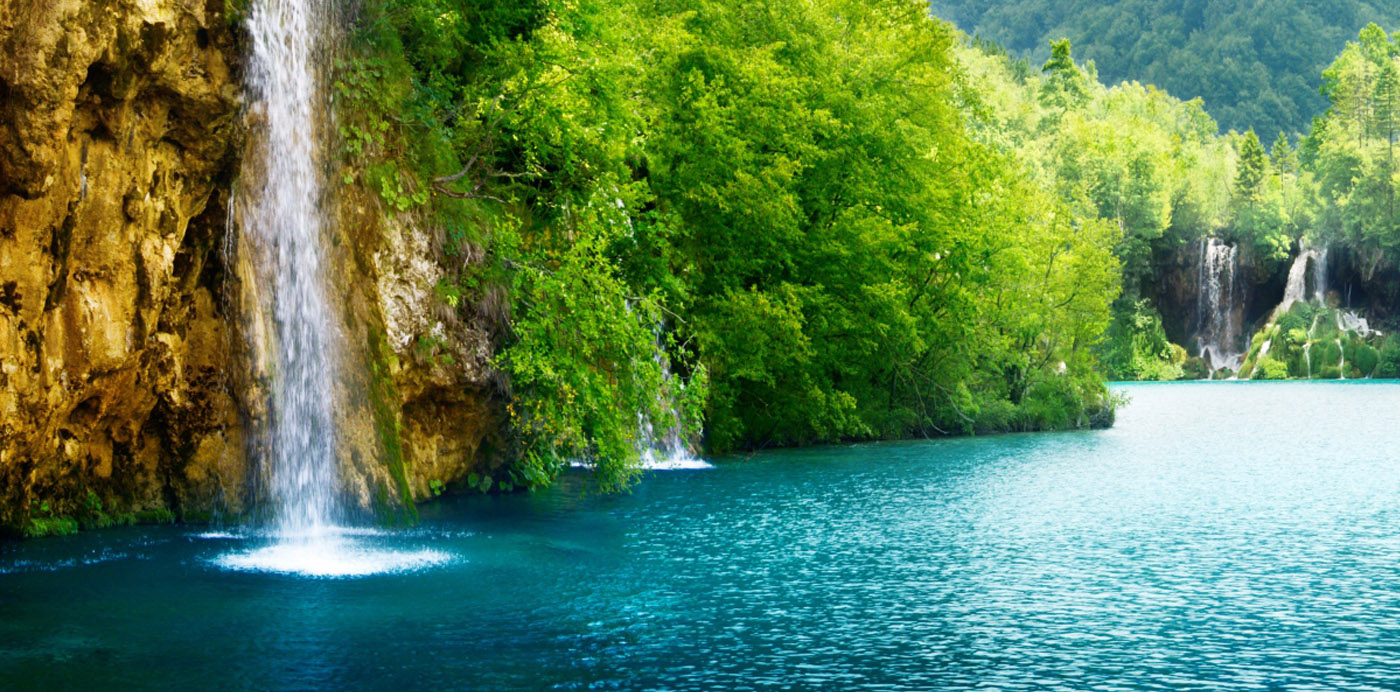 БИОКЕРАМИЧЕСКИЙ МИНЕРАЛИЗАТОР
БИОКЕРАМИКА активирует частички воды в человеческом организме, увеличивает уровень кислорода, устраняет жиры, выводит токсины и химикаты из крови.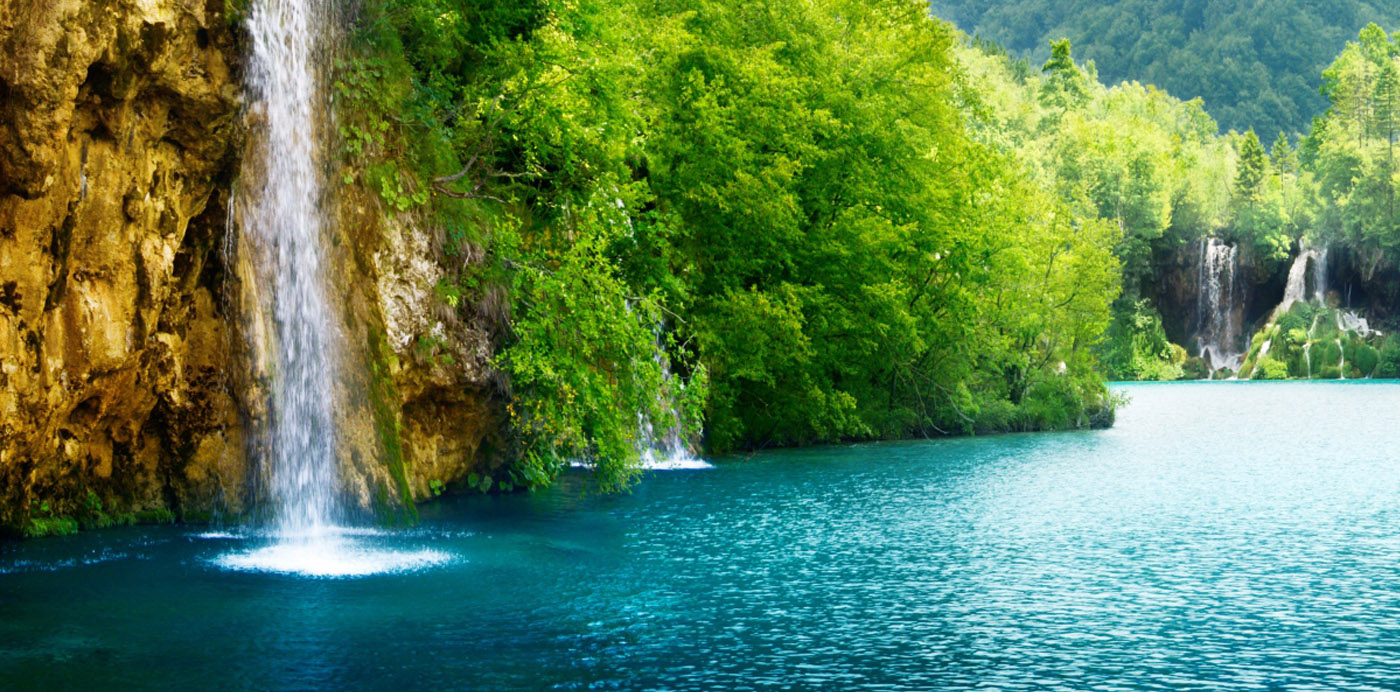 THE BIOCERAMIC MINERALIZER
The BIOCERAMIC activates the water particles in the human body, increases the level of the oxygen, eliminates fats and deduces toxins and chemicals from blood.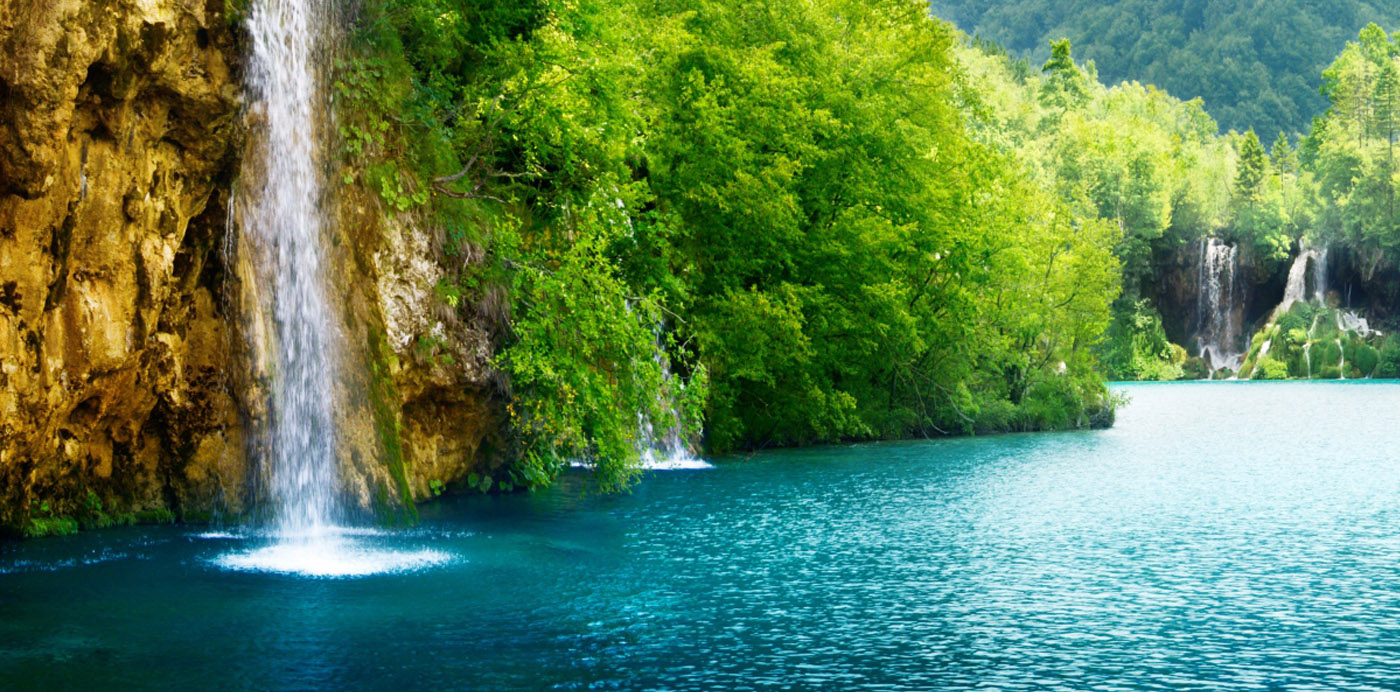 КРЕМНИЕВЫЙ МИНЕРАЛИЗАТОР
КРЕМНИЙ - мощный активатор воды. Вода, насыщенная кремнием активизирует иммунную систему человека, регулирует минеральный обмен веществ, снижает уровень холестерина в крови.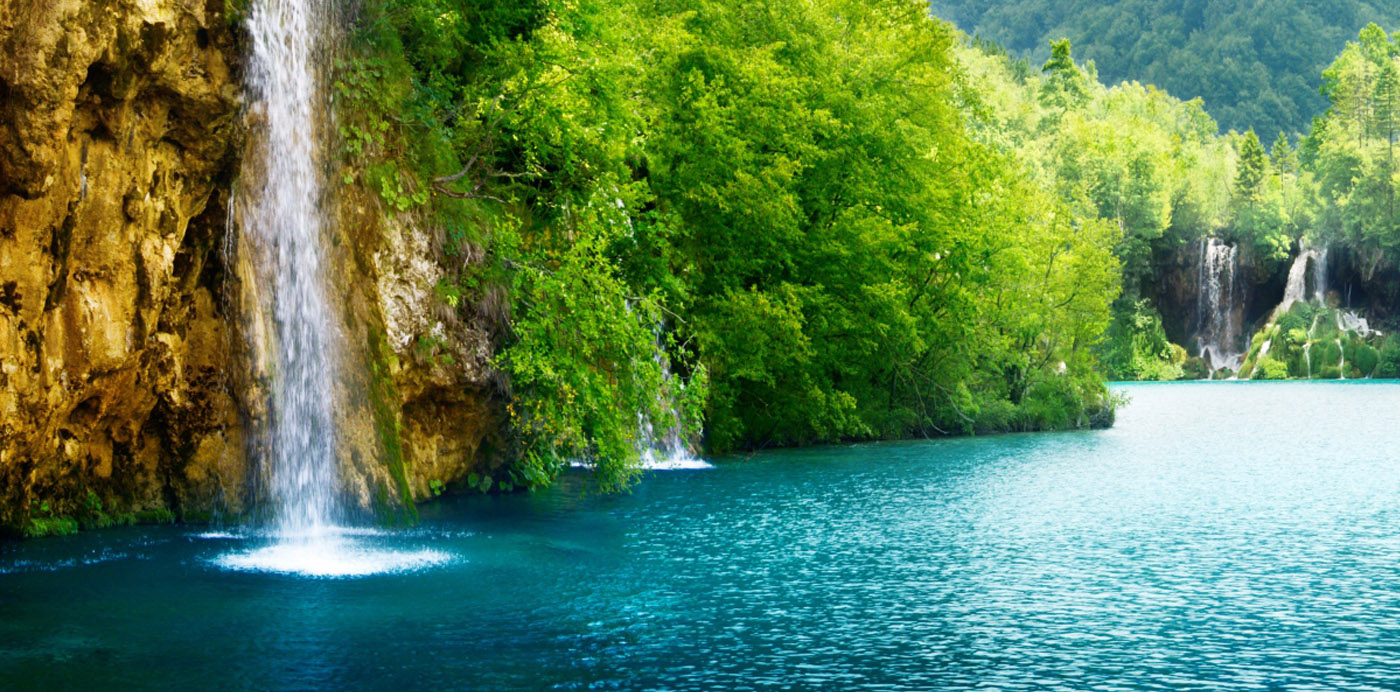 THE FLINTY MINERALIZER
The FLINT - is the powerful activator of water. The water sated by flint makes active immune system of the person, adjusts a mineral metabolism, and reduces a level of cholesterol in blood.